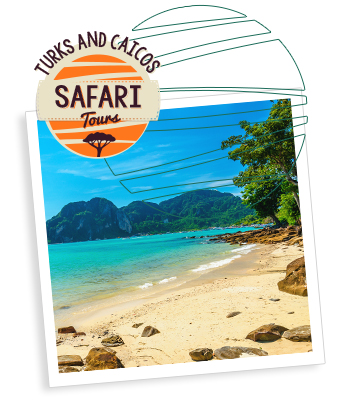 Tour Guidelines
Below are some points to remember.
– Specially designed vehicles
– Covered open cab with great and easy viewing of all sites
– Equipped with comfortable seats
– Easy access step into vehicle
– Seating capacity of 9 or 10 seats
– PA system and first aid kits on-board
– No children under 4 years permitted, only children ages 5 – 12 years
What to Bring:
It is best that comfortable light practical clothing be worn along with comfortable flat shoes. For land tours, swimsuits should be worn under clothing and passengers should bring along a towel and suntan lotion. Also don't forget to bring your camera, fully charged!
Participation Guidelines:
It is recommended that persons be in moderately good health, and those with back, neck or any physical condition/ailments or who are pregnant, should not participate in these tours. Persons with limited mobility can participate in these tours once they feel they are able to do so unassisted, but should be aware that some minimal walking and periods of standing are required. Unfortunately, we are unable to accommodate wheelchairs.
Participants must adhere to all safety briefs given at the start of the tour and during the Safari Island Tour. The terrain can be bumpy, wet and muddy at times. Please listen and obey your driver guide at all times. There is a safety brief that we require all participants to read and sign prior to the tour departure.
Please remember there is 10% island tax.