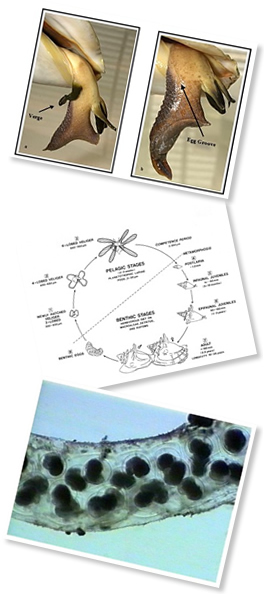 Conch Experience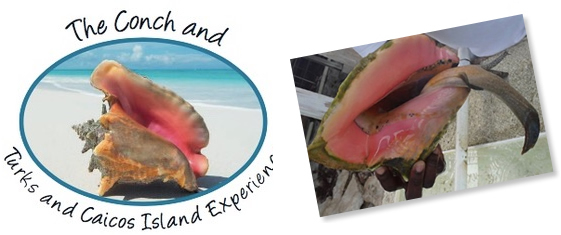 Why not join us on our beautiful by nature Turks and Caicos Islands by discovering a little of the local culture.
Come and experience the life cycle of the Queen Conch through an educational presentation before having the opportunity to handle "Doris and Dave" the resident conch.
The Walk in Experience commences on the hour, every hour from 1000hrs – 1400hrs Mon – Sat
The experience will last approximately 30 minutes and will include the story of JoJo the Bottled Nose resident Dolphin of the Turks and Caicos Islands.
41 Alliance Business Centre, Grace Bay Road (near to the Alexandra Resort)
Walk in price – $14 per adult (13 years+) / $8 per child over 5 years
Pre booked price through website/phone – $12 per adult / $8 per child over 5 years
MAKE A BOOKING NOW